To take in 40 under privileged boys and in due course 40 girls and give them the support they need up until and beyond graduation from University so they can be inspirational individuals who will lead the way to make a better Bangladesh. The Academy strives to develop these boys in to productive members of society that will be given the tools they need to reach for the stars should they aspire to do so.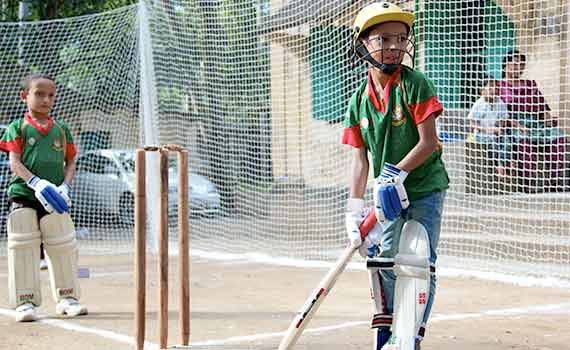 Goals and objectives of the project
In order to achieve the goals of the academy, the following objectives were initially adopted. The objectives are subject to change, based on the children's and/or institutional requirements.
The academy aims to build honest, educated and driven individuals who possess emotional intelligence. They are given proper education and training so that they can help each other as well as others in their society. They are taught in a way so that they are able to receive all kinds of opportunities like any other citizens of our country, despite their socio-economic context. Such education and development opportunities are important for the underprivileged children of Bangladesh and it will also give them hope and inspiration. The Executive Board is committed to provide all kinds of benefits to all these children growing up. The academy started with just 20 children but over the course of time, more and more children will become a part of it and go on to become ideal citizens of our society.
The academy will provide nutritious food and conducive environment for the well-being of the children inside the academy.
Experienced midwives and matrons will be put in charge of the children's day-to-day care, who provide them with the best childcare, nutrition, and education. As a result, they can grow up top become competent leaders.
Special attention will be paid to the physical condition of the children, and whenever needed, doctors and medicines are provided for them.
Arrangements will be made to send them to good schools in the area.
Foreign language lessons will be provided to the children, which benefit their future by bringing them more opportunities.
The children will be encouraged to develop new hobbies by being offered lots of books to read along with the option of trying out various extra-curricular activities.
It is an orphanage rearing and education program.
Our biggest achievement is to establish 20 children in the academy from 2010 to Adyabadi and to establish them in the society through education.
Out of 20 children in the academy, 18 will be enrolled in the academy from November 2010. By 2020, 05 children will be transferred from 8th class to 8th class, 08 from 6th class to 8th class and 08 from 4th class to 5th class.
Through the implementation of this program, commitment has been made to develop the neglected orphans of our society which will benefit our entire nation tremendously in the long run.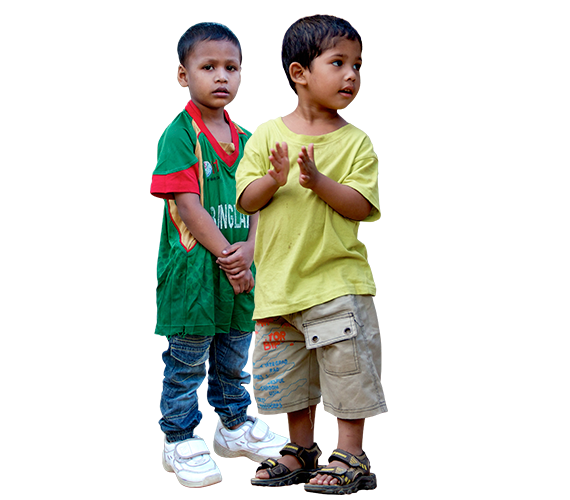 Have you been away for a while? Check out our past newsletters and catch up on everything that has been going on!